Data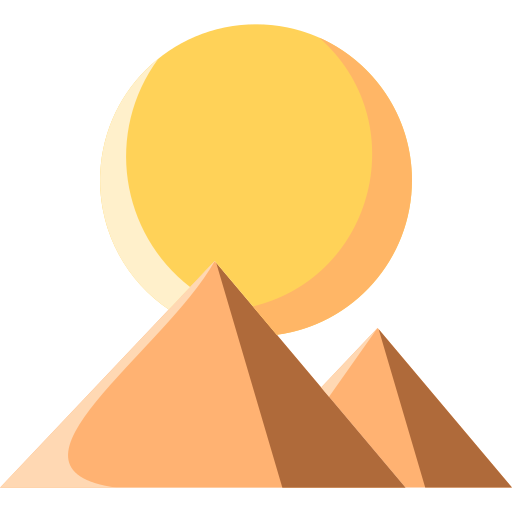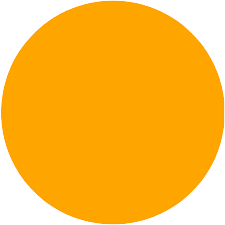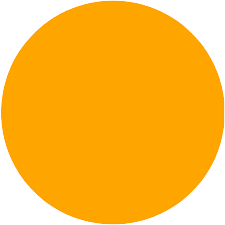 CAPE VERDE
Until the late 2000s, Cabo Verde's fiscal position was relatively stable, and Cabo Verde was never part of the HPIC initiative. Although Cabo Verde announced that it received one debt cancellation from China over the period 2000-2018, the amount was unclear.
Cape Verde
Debt to GDP Ratio
By 2008 Cabo Verde's public debt to GDP was 58%, the budget deficit was just 1.6% of GDP and its outward oriented economy was the beneficiary of considerable FDI in tourism and high levels of remittances the economy. However, despite becoming only the second country in the world to graduate from least developed status in 2007 as defined by the United Nations, Cabo Verde soon ran into difficulty due to the 2008 Financial crisis, especially the Eurozone debt crisis.
With tourism accounting for 21% of GDP as well as a high dependence on remittance funds, Cabo Verde is not well insulated from global crises, particularly given its relative proximity to Europe. Following the global economic downturn, Cabo Verde's average economic growth rate from 2009 to 2015 fell to 1.1%, compared to 7.6% the decade previous. Alongside growth in public investment as well as subsidies for state-owned enterprises (SOEs) in certain key public sectors, the slow pace of economic recovery led to an accumulation of public debt, rising above 120% of GDP – one of the highest in the world – while the country's external debt stock clocked in at 87.8% of GDP by 2018.
Even as the average economic growth rate more than quadrupled to 4.8% in 2016-2019, debt sustainability remained at risk due to the depreciation of the escudo against the US dollar and inefficiencies in the state owned utilities sector. As a consequence, the government has had to devote a larger share of its expenditure to service its debt, with debt interest doubling from 4% of government spending in 2011 to 8% in 2017, reducing funds available for infrastructure investment and socio-economic development in relative terms.
The country's fiscal balance has improved in recent years, with the deficit narrowing from 10.3% of GDP in 2012 to 1.8% in 2019. This was achieved by changing the structure of Cabo Verde's means for tax collection and tax spending. Some of the key interventions have included better detection of tax evasion and fraud; privatizing and restructuring 23 SOEs as well as improving transparency in the Ministry of Finance.
Cape Verde
Revenue and Budget Balance
Report
Projected debt service to China vs Other creditors (USD Thousands)
Chinese debt does not represent a substantial share of Cabo Verde's external debt stock. It has significantly closer ties to Western Europe. In particular, Portugal is the largest bilateral creditor owing to Cabo Verde's history as a former Portuguese colony. Cabo Verde is not resource-rich and is therefore not suitable for any resource-backed loans (RBLs) with China. However, Cabo Verde has turned to China for more loans over time, representing 4.6% of Cabo Verde's total external debt stocks in 2017 compared to just 1.0% in 2005. This is primarily because of large loans from China in 2006 and again in 2012, though in other years the growth of overall debt outpaces that of Chinese debt. Chinese investment tends to be focused on Cabo Verde's important tourism sector as well as infrastructure, including a $275-million casino as well as airport scanners and e-government projects since 2017. Proportionally, servicing Chinese debt does not present a major challenge for Cabo Verde as it represented just 3.3% of total servicing costs in 2019.
China Debt : GDP Ratio (%)
External Debt Stock to China vs. Other Countries (USD millions)
However, despite Cabo Verde's high level of public debt, the country ranks relatively favourably among African countries in terms of external assessments of its debt vulnerability. Prior to the pandemic, and as noted earlier, the IMF did not express concerns regarding its debt level as the country enjoyed concessional terms on its external public debt from creditors such as the World Bank and AfDB as well as a long maturity profile and low interest rates. However, the IMF by the end of 2020 revised its forecast to at high risk of debt distress, and the Jubilee debt campaign predicts a debt crisis in 2020.
Even as it faces heightened vulnerability amid the pandemic, the IMF expects the country's post-crisis performance to be promising in the medium run. Contingent on global economic recovery, the end of shocks to tourism and capital flows as well as the effective implementation of Cabo Verde's 2017-2021 development strategy for economic diversification, the country should expect GDP growth to rise to 5.5% in 2021 while its fiscal deficit could almost halve to 4.7% of GDP relative to the projection for 2020. This could help protect Cabo Verde's credit worthiness in order to meet future financing needs.
WRITERS   Joe Peissel and Yike Fu   GRAPHIC DESIGNER  Kayode Animashaun
and The Development Reimagined Team
Statement on use of data:
Plan
Health and Well being choices
Protect
People are doing to support their fitness
During the month of January, health and fitness is top of mind for people setting resolutions for a healthy new year. Google searches for fitness peak at the beginning of the year and according to data from the International Health, Racquet, and Sportsclub Association (IHRSA), 10.8 percent of all health club members join their gyms in January.
Work
People plan to do at work when
restictions are lifted
Cases
Covid-19 Cases
It is a long established fact that a reader will be distracted by the readable content of a page when looking at its layout.
Month on Month
Global Corona virus Impact and Implications
COVID-19 cases crossed the 15-million mark globally this week, with South Africa replacing Peru among the top five worst affected countries.
Health
Countries Spend On Their Health Systems