Data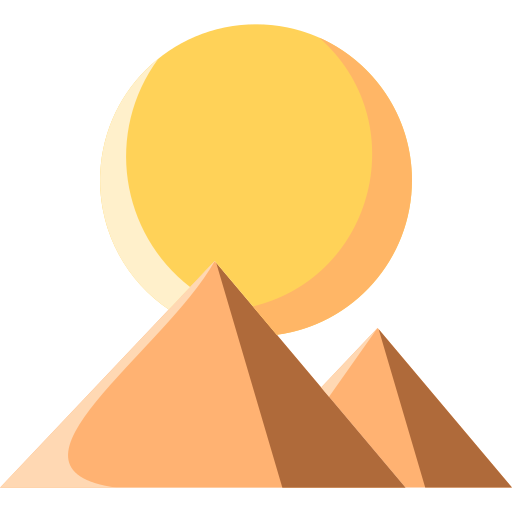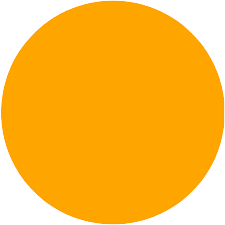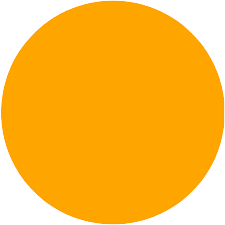 EGYPT
From the 1970s through to the early 1990s the Egyptian government borrowed extensively from its Arab neighbours and the Western countries as it invested heavily in military purchases and training, in order to manage a porous border with Israel. This resulted in an accumulation of debt that peaked at 137% of GDP in 1992, whilst robust growth in the latter half of the 1990s led to a period of fiscal surpluses and a gradual reduction in the debt to GDP ratio, which fell to 67% by 2000. Egypt was never part of HPIC and no debt cancellation from China has been announced by Egypt over that period.
Egypt
Public Debt to GDP Ratio
Over the past decade, Egypt's overall macro-financial performance has been mixed. GDP growth averaging 4.7% since 2015, driven by tourism, construction and oil and gas, and is the only North African economy expected to grow in 2020, despite the COVID crises. However, over the same time period the government has consistently run double digit fiscal deficits, resulting in a steady increase in its debt stock. In 2016, the country implemented economic policy changes including reducing public spending, tighter monetary policy and targeted social transfers to replace expensive fuel subsidies.  Since the start of the policy changes, the fiscal deficit has narrowed by 5 percentage points to 7.4% while public debt to GDP is gradually reducing from its 20-year high of 108% recorded in 2017.
The IMF's assessment of Egypt's debt sustainability has been moderate in the run-up to the COVID-19 pandemic. It expressed confidence in Egypt's ability to weather capital outflows on the back of foreign reserves (totalling $44.5 billion) built up following the abandonment of a fixed exchange rate regime. Further, profitable and liquid local banks hold the majority of debt denominated in the domestic currency, reducing the risk of a debt crisis. Due to a relatively low share of external debt at about 40% of GDP, Egypt's Fitch credit rating has remained stable at 'B+' as of mid-2020 – which is below investment grade and highly speculative but suggests an ability to meet current financial commitments assuming no further economic shocks.
Egypt
Revenue and Budget Balance
Report
Projected debt service to China vs Other creditors
Chinese credit is not a substantial share of Egypt's debt portfolio, with the money owed to China accounting for 6.1% of total debt stock in late 2019 according to the Central Bank of Egypt. Instead, Egypt's biggest creditors are multilateral institutions (30.8% of total debt) and the Arab nations (20.5%). Egypt is also the second largest recipient of US military aid, behind that only of Israel.
China Debt : GDP Ratio (%)
External Debt Stock to China vs. Other Countries (USD millions)
However, Egypt's debt vulnerability has increased as a result of the pandemic, with the Jubilee debt campaign predicting a debt crisis in 2020. The public debt to GDP ratio is forecast to rise to 118% in 2020 due to urgent financing needs, surpassing its 2017 peak and reversing the efforts made to rein in public debt before the pandemic. The fiscal deficit, a longstanding challenge facing the Egyptian economy, is also expected to worsen, climbing to 8.7% of GDP. In addition to worsening the balance of payments position, a wider deficit could increase vulnerability by weakening Egypt's capacity to respond to economic shocks. Meanwhile, Egypt spends significant amounts servicing its growing debt stocks; debt service payments are equivalent to 22% of government expenditure, the third highest rate amongst the countries analysed. For comparison, in 2017, Egypt only spent 5.4% of each expenditure on healthcare, representing a potentially high opportunity cost IF the projects being funded by loans are not helping raise citizen's standards of living or generating a return.
This report estimates Egypt is only fulfilling 13% of total tax potential, a figure which has been steadily increasing over the past few years but still remains low. To ensure pre-pandemic efforts to plug this gap are not wasted, the IMF has affirmed its support for the continuation of Egypt's policy changes through SBA financing while the government is strengthening domestic resource mobilization. Assuming global economic recovery and effective policy implementation, the Egyptian economy is expected to grow by 2.1% in 2021.
WRITERS   Joe Peissel and Yike Fu   GRAPHIC DESIGNER  Kayode Animashaun
and The Development Reimagined Team
Statement on use of data:
Plan
Health and Well being choices
Protect
People are doing to support their fitness
During the month of January, health and fitness is top of mind for people setting resolutions for a healthy new year. Google searches for fitness peak at the beginning of the year and according to data from the International Health, Racquet, and Sportsclub Association (IHRSA), 10.8 percent of all health club members join their gyms in January.
Work
People plan to do at work when
restictions are lifted
Cases
Covid-19 Cases
It is a long established fact that a reader will be distracted by the readable content of a page when looking at its layout.
Month on Month
Global Corona virus Impact and Implications
COVID-19 cases crossed the 15-million mark globally this week, with South Africa replacing Peru among the top five worst affected countries.
Health
Countries Spend On Their Health Systems