Data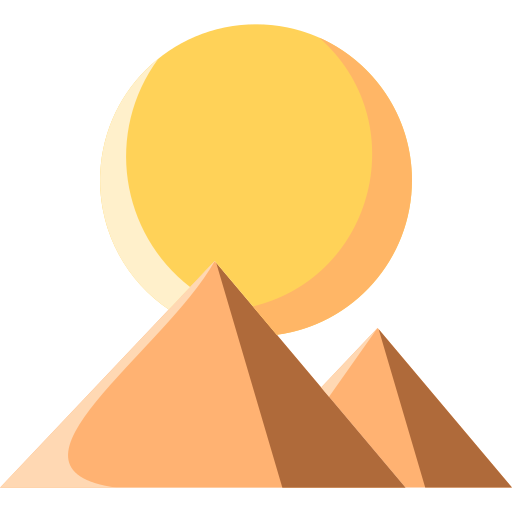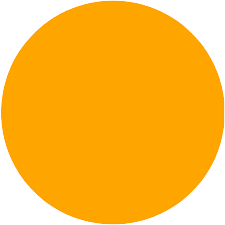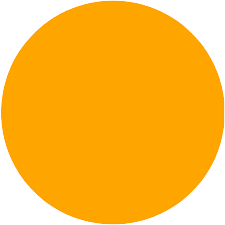 MOZAMBIQUE
Mozambique's public debt to GDP ratio was at its highest in 1999 – the earliest date for available data- at 131.2% but decreased to 36% in 2007. Two major reasons for this were fast growth and debt-forgiveness. First, Mozambique's average growth rate from 1996 to 2015 was 8% per year, which was the highest in Africa – including due to a series of economic actions such as privatization of state-owned companies, higher government revenue raising by introducing value-added tax and customs service changes. Second, debt relief from various donors was forthcoming, as shown below,  including from China – disbursed over three different occasions.
Mozambique
Debt to GDP Ratio
However, Mozambique's public debt to GDP ratio has continually increased over the past decade, reaching 120% in 2016 and stabilizing above 100% over the most recent five years. The reason it stabilised in 2016 was that the Mozambican government reported that it was responsible for more than US$2 billion in government-backed loans provided by state-owned defence and security companies during 2012-2014 that were not approved by the parliament or included in the national budget. This prompted the IMF and international donors to suspend further loans to the country.
In 2017, Mozambique's debt interest payments were equivalent to 7.2% of total expenditure, yet the rate increased to 10% in 2018, more than twice the amount of total government expenditure in 2017 spent on the health sector. This could represent a high potential opportunity cost IF the projects being funded by loans are not helping to raise Mozambique's citizen's standards of living and/or generating a return.
The country is mid-range in the Debt Transparency Index because it has published a medium-term debt strategy but with limited access to government data. The country only produced a draft Freedom of Information Bill in 2005 and has not published any loan-related contracts.
Mozambique
Revenue and Budget Balance
Report
Projected debt service to China vs Other creditors (USD Thousands)
Alongside the withdrawal of other creditors, China has become Mozambique's largest official bilateral creditor at US$1.9 billion in 2019. Chinese debt in Mozambique's debt portfolio has consistently increased over the past decade, with Chinese debt accounting for only 1.4% of Mozambique's total external debt stocks in 2006 but increasing to 13% by 2017. In 2012, the rate was at a record high at 19%. According to the China Africa Research Initiative, China has at least 21 projects in Mozambique, mainly in the transport and agriculture sectors as well as in mining and government building construction. For example, in 2013, China lent US$416.5 million to Mozambique to finance the rehabilitation of the Beira-Machipanda road.
China Debt : GDP Ratio (%)
External Debt Stock to China vs. Other Countries (USD millions)
Mozambique has experienced slower growth in 2016 – 2017, alongside a decline in foreign direct investment and support from donors. In 2019, the growth rate dropped to 2.2%. However, the country has significant infrastructure financing needs in particular to ensure basic standards of living for the population and poverty reduction – especially in respect to access to electricity, the internet and road infrastructure is particularly limited. Given growth and domestic revenues, it is very unlikely Mozambique could manage this with domestic revenues, it will need to seek external support.
However, The IMF classifies Mozambique as already IN debt distress, due to high levels of debt, a large fiscal deficit, and low rates of economic growth. The Jubilee Debt Campaign makes a similar assessment, suggesting Mozambique is already in a debt crisis in 2020. And in terms of its creditworthiness, earlier in 2020 Fitch downgraded Mozambique's government bonds to CCC – the equivalent of junk bonds – citing concerns over the country's ability to continue servicing its debt.
WRITERS   Joe Peissel and Yike Fu   GRAPHIC DESIGNER  Kayode Animashaun
and The Development Reimagined Team
Statement on use of data:
Plan
Health and Well being choices
Protect
People are doing to support their fitness
During the month of January, health and fitness is top of mind for people setting resolutions for a healthy new year. Google searches for fitness peak at the beginning of the year and according to data from the International Health, Racquet, and Sportsclub Association (IHRSA), 10.8 percent of all health club members join their gyms in January.
Work
People plan to do at work when
restictions are lifted
Cases
Covid-19 Cases
It is a long established fact that a reader will be distracted by the readable content of a page when looking at its layout.
Month on Month
Global Corona virus Impact and Implications
COVID-19 cases crossed the 15-million mark globally this week, with South Africa replacing Peru among the top five worst affected countries.
Health
Countries Spend On Their Health Systems