Data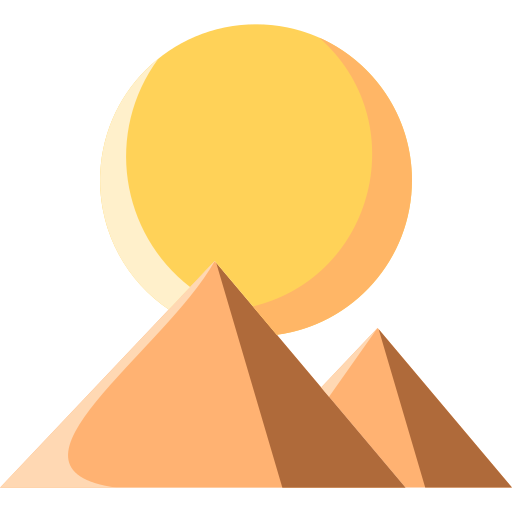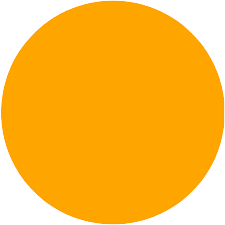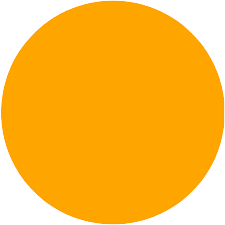 NIGERIA
Nigeria's debt level has fluctuated significantly over the period 1970 to 2018, with the public debt to GDP ratio increasing from 16.41% in 1970 to 193.67% in 1993 and decreasing back down to 17.5% in 2018. One major reason for the higher public debt to GDP ratio between 1986 and 1995 with an average of 140.37% per year was due to the global oil shock in the late 1970s and continuing falling oil prices in the international markets. In addition, interest rates on external loans borrowed in the period of 1970s and 1980s under the Second National Development Plan (1970-1974) and the Third National Development Plan (1975-1980) mainly to finance developmental infrastructure rose as well in that period. The decrease in oil prices made the country need to borrow more to support debt repayments, creating even more debt over time during this period. However, Nigeria was granted very little debt relief by China over 2000-2018 – and it was not included in the HIPC initiative.
Nigeria
Debt to GDP Ratio
Nigeria established a Debt Management Office (DMO) in 2000 to centrally coordinate the management of the country's debt. Since then, with a new debt management strategy, Nigeria's public debt to GDP ratio has been relatively low compared to other African countries, at an average of 11.8% per year between 2005-2018. Notably, in 2006, Nigeria's public debt was at a the record low at 7.71% of its GDP. Nigeria with the involvement of the World Bank and the IMF, developed a Medium-Term Debt Management Strategy 2012-2015 which included macroeconomic assumptions, the sources of financing, and pricing assumptions. The country in 2016 introduced a new three-year Debt Management Strategy. In 2019, a further strategy covering the period of 2020-2023 was drafted focusing on topics including borrowing strategies, reducing debt service cost, moderating debt-related risks, and ensuring debt sustainability.  This reflects a wider trend in Nigeria's attempts to make all data surrounding sovereign debt available to public scrutiny. Nigeria scored the third highest score in DR's Debt Transparency Index, only behind that of Kenya and Ghana.
However, prior to the pandemic, the fall of oil prices has created challenges in revenue mobilization. Nigeria has experienced an increasing fiscal deficit since 2013: the fiscal deficit accounted for 2.3% of GDP in 2013 but grew to 5.4% of GDP in 2017.
Nevertheless, Nigeria scored the highest in the Debt Transparency Index amongst the analyzed countries with a comprehensive range of debt data including debt profile, Debt Management Office annual reports and its own debt sustainability analysis. Nigeria also produces a publicly available debt management strategy and is a signatory to the Open Government Partnership, allowing public access to government statistic and data.
Nigeria
Revenue and Budget Balance
Report
Projected debt service to China vs Other creditors (USD Thousands)
Nigeria has a relatively small proportion of Chinese debt in its financing portfolio. According to Nigeria's DMO, as of March 31, 2020, the total borrowing from China was US$3.121 billion, accounting for 3.94% of the country's total public debt.
Official multilateral organizations are Nigeria's largest creditors, followed by private sector creditors. China is Nigeria's biggest official bilateral creditor. The total borrowed from China in 2019 amounted to 3% of its total official bilateral debt payment but accounted for 11% of its total debt payment. There are currently 11 active projects financed by China, mostly focusing on transport and power sectors, listed on its DMO website. For example, China lent US$460.82 million in 2018 for Abuja – Keffi – Markuidi Road rehabilitation and upgrade.
China Debt : GDP Ratio (%)
External Debt Stock to China vs. Other Countries (USD millions)
Nigeria does not have a high level of external debt, and in any case the IMF does not assess Nigeria's debt sustainability as it is classified as a middle-income country. The Jubilee Debt Campaign doesn't identify any risk concerning Nigeria's debt levels. However, concerns about the country's vulnerability emanate from elsewhere.
In particular, Nigeria's economy heavily depends on the oil and petroleum industry, accounting for almost 80% of GDP and more than 90% of total exports. Due to the oil price collapse in 2014-2016, the economic growth rate dropped to 2.7% in 2015 and continuously shrunk in 2016 with a negative 1.6%, compared to an average of 7.4% over the period of 2000-2015. The forecast economic growth slowed further since then, with an average of 1.63% between 2016 and 2019. The 2019/2020 collapse of oil prices have contributed further to the challenge the country in terms of fiscal space.
However, in terms of its credit worthiness, Fitch's credit rating for Nigeria was reported at B with a stable outlook, but it is below investment grade and highly speculative but suggests an ability to meet current financial commitments assuming no major economic shocks. Its credit rating is one of the lowest amongst the select countries in this guide, which implies significant financing constraints going forwards.
WRITERS   Joe Peissel and Yike Fu   GRAPHIC DESIGNER  Kayode Animashaun
and The Development Reimagined Team
Statement on use of data:
Plan
Health and Well being choices
Protect
People are doing to support their fitness
During the month of January, health and fitness is top of mind for people setting resolutions for a healthy new year. Google searches for fitness peak at the beginning of the year and according to data from the International Health, Racquet, and Sportsclub Association (IHRSA), 10.8 percent of all health club members join their gyms in January.
Work
People plan to do at work when
restictions are lifted
Cases
Covid-19 Cases
It is a long established fact that a reader will be distracted by the readable content of a page when looking at its layout.
Month on Month
Global Corona virus Impact and Implications
COVID-19 cases crossed the 15-million mark globally this week, with South Africa replacing Peru among the top five worst affected countries.
Health
Countries Spend On Their Health Systems