Data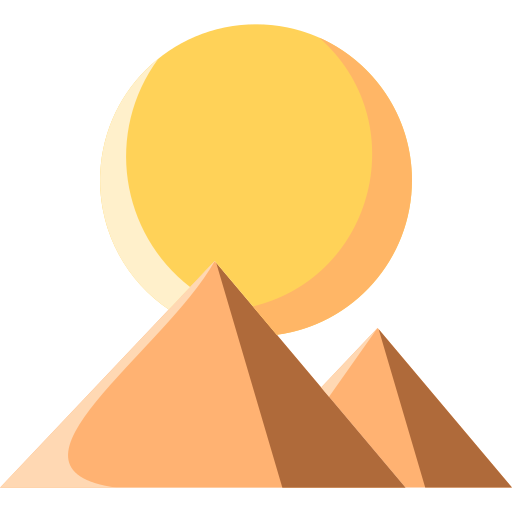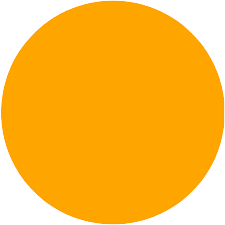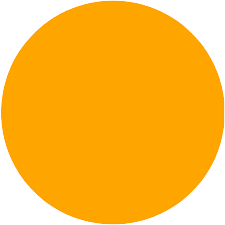 TOGO
Togo's debt rose during the debt crisis of the 1980s and early 1990s. The country is heavily dependent on commercial and subsistence agriculture and is among the world's largest phosphate producers. Togo is also strategically important for many donors in maritime networks in the Gulf of Guinea, including China.  Togo's public debt to GDP ratio stood at an average of 93% per year between 1977 to 1995. Prior to this, Togo had been investing ambitiously in infrastructure, but the fall of commodity prices and higher interest rates led the amount of external borrowing to rise versus GDP. Political turmoil took place in 1992 and 1993 and lower revenues from the phosphates industry made the country unable to service its debt, which aggravated the situation and led the public debt to GDP ratio rise even further to 122% by 1995. However, since 2007, the government decided to make democratic policy changes and clear arrears to the World Bank, and this enabled it to be eligible for the HIPC debt initiative. This helped reduce Togo's public debt level to GDP ratio to 62% in 2015. China also provided some amount of debt relief to Togo over the 2000-2018 period, equating to approx. 20% of the amount received via HIPC.
Since 2008, Togo has experienced economic growth with an average rate of 5.5% per year, in particular due the success of export processing zones. In addition, Togo has one of West Africas' few natural deep-water ports – which has benefitted from multilateral and Chinese foreign direct investment (not loans), and which has promoted regional and international trade. The strong economic performance narrowed the fiscal deficit to 0.8% of GDP in 2018, compared to 6.3% in 2011.
However, in 2017, 8.1% of its total government expenditure was paid towards debt interests. For comparison, health expenditure only accounted for 5% of the total governmental expenditure. This may mean there are opportunity costs of debt payments – unless the debt being serviced is helping to raise citizen's standards of living and/or is generating a return.
Togo reorganized its Debt Management Office and issued a Freedom of Information Law in 2016 but only publicized limited data information on budget and economic analysis, making the country mid-range in the Debt Transparency Index.
Togo
Revenue and Budget Balance
Report
Projected debt service to China vs Other creditors (USD Thousands)
Togo has sought more debt from China over the past decades, with Chinese debt accounting for 0.8% of its total external debt stocks in 2004, increasing to 45% in 2015, though the ratio stood at 26% in 2017. According to China Africa Research Initiative, China at least provided 16 loan projects to Togo, focusing on transport and power as well as the communications sector. For example, in 2008, China granted a loan of over US$9.2 million to Togo for projects in health, education, agriculture, and energy. In 2009, China provided US$241 million loan to Togo for the road rehabilitation.
China is Togo's largest official bilateral creditor. In 2018, Chinese debt amounted to around 81% of Togo's total official bilateral debt. Togo is one of the 44 African countries that have signed Belt and Road Initiative MOUs with China. China has provided support to Togo in areas including agriculture and infrastructure development. China has also committed to further assist Togo to industrialise further and crack down on transnational crimes.
China Debt : GDP Ratio (%)
External Debt Stock to China vs. Other Countries (USD millions)
Togo has a strong public infrastructure in terms of electricity access, but there are still significant future financing needs to meet the SDGs – for example access to internet as well as for some improvements to trade and road infrastructure.
This might be possible to do through external finance. Togo's's public debt decreased from 76.2% of GDP in 2018 to 70.9% of GDP in 2019, and as a result the IMF believes this means it simply has a moderate risk for its debt sustainability analysis in 2020. Togo works with the IMF and the World Bank on public financial management.  In terms of its credit worthiness, Moody's credit rating for Togo was reported at B3 with a stable outlook, but it is below investment grade and highly speculative. Along with Zambia, its credit rating is the fifth strongest amongst the countries analysed in this guide.
WRITERS   Joe Peissel and Yike Fu   GRAPHIC DESIGNER  Kayode Animashaun
and The Development Reimagined Team
Statement on use of data:
Plan
Health and Well being choices
Protect
People are doing to support their fitness
During the month of January, health and fitness is top of mind for people setting resolutions for a healthy new year. Google searches for fitness peak at the beginning of the year and according to data from the International Health, Racquet, and Sportsclub Association (IHRSA), 10.8 percent of all health club members join their gyms in January.
Work
People plan to do at work when
restictions are lifted
Cases
Covid-19 Cases
It is a long established fact that a reader will be distracted by the readable content of a page when looking at its layout.
Month on Month
Global Corona virus Impact and Implications
COVID-19 cases crossed the 15-million mark globally this week, with South Africa replacing Peru among the top five worst affected countries.
Health
Countries Spend On Their Health Systems