数据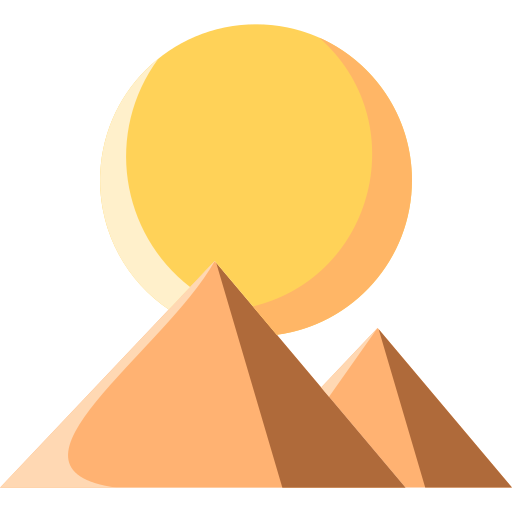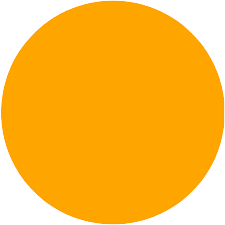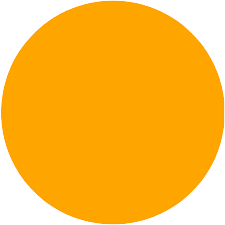 刚果
曾经被归类为中低收入经济体,货币危机,体制弱点/广泛的腐败以及连续几轮内战的综合影响,破坏了经济及其居民的生活水平。刚果的人均收入在1984年高于今天。
公共债务在1998年达到GDP的264%的峰值,并一直保持在GDP的100%以上,直到2005年该国成功要求许多债权人减免债务。
However, since 2015 Congo has been in a weak fiscal position due to an economic crisis triggered by falling oil prices, with average GDP growth at -0.26% annually. Debt levels have rebounded and the country is in debt distress according to the IMF: public debt stood at 98.5% of GDP in 2018, more than doubling from 45.1% in 2012. This was due in part to the credit acquired to fund investment projects and increase salaries in the public sector.
In early 2020, Global Witness uncovered oil company Société Nationale des Pétroles du Congo (SNPC) – Congo's largest state-owned enterprise – to hold $2.7 billion in previously undisclosed liabilities to American and European oil companies, with a further $606 million owed to a consortium of banks, including EcoBank a pan-African banking conglomerate. This may lead to a further upward valuation in Congo's growing debt stock. Misreporting and lack of clarity over the country's debt position is reflected in this reports' Debt Transparency Index, where Congo scored the second lowest score amongst all countries analysed, lacking any effective debt strategy, debt management office, freedom of information laws or publication of government contracts.
Congo is an oil exporting nation with a relatively undiversified economy: crude petroleum makes up 85% of exports and 80% of tax revenue. Therefore, the country's economic fate is closely tied to fluctuations in oil prices, which have been relatively low for the last few years. Indeed, loss of foreign exchange and other revenue sources was so severe in 2015 that Congo ran a fiscal deficit equal to 24.8% of GDP. However, by 2018, the Central African country managed to record a fiscal surplus of 6.6% of GDP thanks to recovering oil prices as well as reduced public budgets involving policy changes to governance and broader non-oil revenues. This volatility is compounded by Congo's dependence on trade with China, the US and Europe, which collectively account for over 50% of GDP, suggesting lack of insulation from global developments.
Though total external debt stock is moderate at 44.1% of GDP as of 2018, the Congolese government devotes a high share of revenue for debt servicing. At 11% of government expenditure in 2018, debt service exceeded healthcare expenditure in 2017 by over three-fold, representing a potentially high opportunity cost IF the projects being funded by loans are not helping raise citizen's standards of living or generating a return. There is therefore potential concern about the country's debt management and subsequent sustainability.
报告
预计向中国偿还的债务与其他债权人的债务(千美元)
Chinese stakeholders have a considerable stake in Congo's debt portfolio. As in Angola, oil-backed instruments often serve as collateral for Chinese credit. As of 2020, the share of Chinese debt to total external debt stock is 45% while debt service to China is 43% of total debt service. Such loans are used primarily to finance construction projects, particularly highways. In recent years, Congo borrowed $1.8 billion to construct a new highway linking the capital Brazzaville to the coast and a further $537 million for a second highway. In 2019, China agreed to a debt restructuring totalling $1.6 billion, providing new terms for eight of 24 Chinese loans to Congo.
External Debt Stock to China vs. Other Countries (USD millions)
However, Congo is classified by the IMF as having high debt vulnerability, which has worsened as a result of the pandemic, and the IMF now suggests Congo is IN debt distress. It has the second lowest credit rating across the twenty countries analysed in this report and is consider 'junk' status by all major credit rating agencies, likely to default. Though the fiscal balance varies from year to year depending on oil revenues, public debt has been close to or over 100% of GDP since 2016. Further, IMF stress tests have found that Congo's present value of public and publicly guaranteed debt-to-GDP is well above the 35% benchmark associated with vulnerability from 2018 to 2030 even in the baseline scenario, implying a weak debt carrying capacity.
Economic growth is expected to return to Congo in 2021 at a rate of 2.6% assuming global economic recovery. However, should oil prices remain low, the balance of payments may experience a longer and deeper shock. Congo will remain vulnerable to exogenous shocks as long as its economy is undiversified. Recognising this, the government has introduced the National Development Plan to increase the economic contribution of its agricultural, industrial and tourism sectors.
WRITERS   Joe Peissel and Yike Fu   GRAPHIC DESIGNER  Kayode Animashaun
and The Development Reimagined Team
Statement on use of data:
Plan
Health and Well being choices
Protect
People are doing to support their fitness
During the month of January, health and fitness is top of mind for people setting resolutions for a healthy new year. Google searches for fitness peak at the beginning of the year and according to data from the International Health, Racquet, and Sportsclub Association (IHRSA), 10.8 percent of all health club members join their gyms in January.
Work
People plan to do at work when
restictions are lifted
Cases
Covid-19 Cases
It is a long established fact that a reader will be distracted by the readable content of a page when looking at its layout.
Month on Month
Global Corona virus Impact and Implications
COVID-19 cases crossed the 15-million mark globally this week, with South Africa replacing Peru among the top five worst affected countries.
Health
Countries Spend On Their Health Systems