数据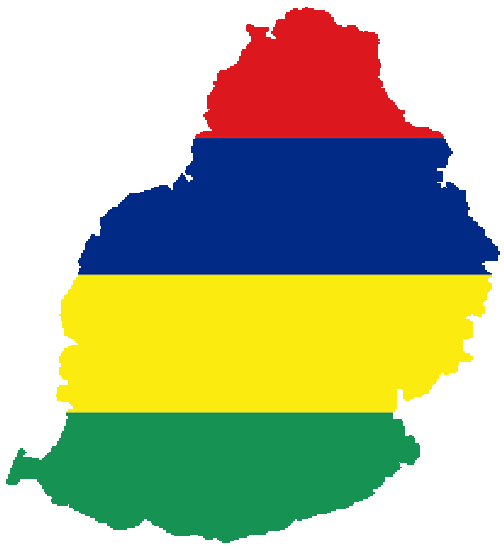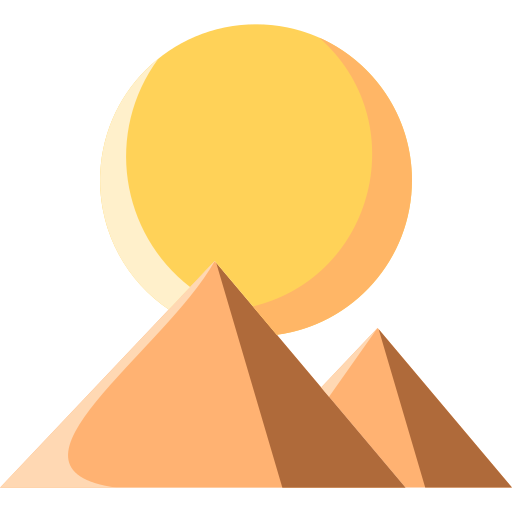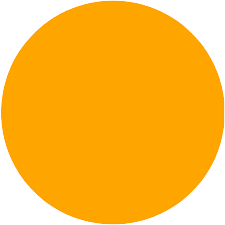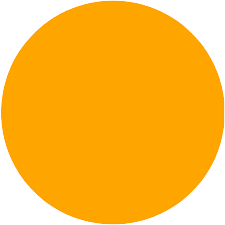 毛里求斯
1970年至1985年间,毛里求斯的公共债务占GDP的比重从18%大幅上升至72%,是迄今为止该国历史上的最高水平。造成这种情况的一个主要原因是,毛里求斯自独立以来就采取了异质自由化和多样化的发展战略,这需要投资和贷款来扩大其经济。但是,由于持续增长,自1985年以来,该比率稳定下来并保持在GDP的65%以下。因此,毛里求斯不是HPIC的一部分,并且在2000-2018年期间未从中国获得任何债务减免。
毛里求斯拥有完善的法律和体制框架来管理其公共财政。毛里求斯于2008年根据其《公共债务管理法》发布了一项《债务管理战略》,该战略设定了管理政府和公共部门债务组合的目标,并"为债务构成,货币组合,利率组合建立了风险控制基准和中期目标,公共部门债务的到期情况和相对规模。"该法为公共部门债务相对于国内生产总值设定了上限。 2008年的起始上限为GDP的60%,但该比例在2015年已超过GDP的62.9%,超过了该上限。
Mauritius has enjoyed steady economic growth since 2008, with an average growth rate of 3.8% a year, which led to high availability to pay debt service. According to the World Bank, Mauritius is classified as a high-income country and is one of only a few African countries eligible for sovereign loans from the International Bank for Reconstruction and Development.
In 2017, debt interest payments were equivalent to 7% of total expenditure, yet the rate by 2008 was 12%. For comparison, 10% of total government expenditure was allocated to the health sector in 2017, which facilitated the nation's social security and helped achieve SDGs.   Mauritius is not a signatory to the Open Government Partnership but has publicly provided government data on national budgets, public debt and circulars. The existence of a Debt Management Office and a publication of a medium-term debt strategy makes the country top-range in the Debt Transparency Index.
报告
Projected debt service to China vs Other creditors
Chinese debt in Mauritius's financing portfolio has remained small over the past two decades, with an average rate of Chinese debt relative to total external debt stocks at 7.41%. From 2008 to 2009, the estimated external debt stocks owed to China increased fivefold, from US$277 million to US$1321 million. One major reason was that China issued several large-scale loan projects in 2009 in the country according to the data from JHU's China Africa Research Initiative. Notably, in 2009, China lent Mauritius US$260 million to expand the nation's international airport along with an interest free loan of 40 million yuan (US$5.9 million) and a 30-million-yuan grant. China also pledged to speed up construction of a China-funded US$730 million Economic and Trade Zone north of the capital.
Mauritius's Chinese debt to GDP ratio decreased every year since 2009. In 2016, China wrote off Mauritius' debts amounting to Rs 450 million (US$11 million), which further brought down the country's external debt.  Although Mauritius has a good relationship with China, and recently agreed a Free Trade Agreement with China (October 2019), Mauritius has not signed a BRI MOU with China.
External Debt Stock to China vs. Other Countries (USD millions)
Although now classified as a high-income country by the World Bank and IMF, Mauritius has some significant outstanding financing needs for meeting the SDGs – in particular ensuring access to electricity and the internet for the population.
However, the IMF does not classify Mauritius's debt sustainability position. The Jubilee debt campaign only predicts a risk of private debt crisis in 2020. This is mainly due to the larger proportion of long-term private sector debt in its financing portfolio, which accounted for 43% of its total debt stocks, compared to the public sector only at 13%. In terms of creditworthiness, Moody's credit rating of the country is at Baa1, but with a negative outlook due to the COVID-19 outbreak. This means the country's credit rating is the strongest amongst the countries analysed in this guide, which may mean it will be able to get sufficient future finance to meet its needs, albeit at a higher interest rate than many other countries.
WRITERS   Joe Peissel and Yike Fu   GRAPHIC DESIGNER  Kayode Animashaun
and The Development Reimagined Team
Statement on use of data:
Plan
Health and Well being choices
Protect
People are doing to support their fitness
During the month of January, health and fitness is top of mind for people setting resolutions for a healthy new year. Google searches for fitness peak at the beginning of the year and according to data from the International Health, Racquet, and Sportsclub Association (IHRSA), 10.8 percent of all health club members join their gyms in January.
Work
People plan to do at work when
restictions are lifted
Cases
Covid-19 Cases
It is a long established fact that a reader will be distracted by the readable content of a page when looking at its layout.
Month on Month
Global Corona virus Impact and Implications
COVID-19 cases crossed the 15-million mark globally this week, with South Africa replacing Peru among the top five worst affected countries.
Health
Countries Spend On Their Health Systems