Flagship Report: Options for Reimagining Africa's Debt System
African countries have borrowed billions of dollars internationally for a range of activities, including much-needed infrastructural development, in energy, transport, water and other sectors. Servicing this debt can be challenging, and can hinder African countries' fiscal space for other expenditure, such as regular social spending on education and health. The COVID-19 pandemic has pushed some African countries into debt crises, with reduced tax revenues due to, for example, the collapse of commodity prices and tourist arrivals. Simultaneously, government expenditure has increased, with pro poor policies to protect livelihoods and businesses from the impacts of COVID-19, as well as the new costs of PPE, medication and vaccines.
But this is all happening amidst existing development challenges, with huge, tens of billions of dollars per year financing gaps for infrastructure and SDG achievement. What's the background of debt in Africa? How has COVID-19 impacted the situation? What solutions and methods are available? This report aims to answer these questions, and then presents ten "options" for African and other stakeholders to pursue going forwards – three previously utilised, and seven new.
Lorem Ipsum is simply dummy text of the printing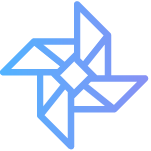 There are many variations of passages of Lorem Ipsum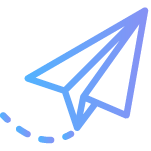 Where does it come from? Contrary to popular belief
Here are many variations of passages of Lorem Ipsum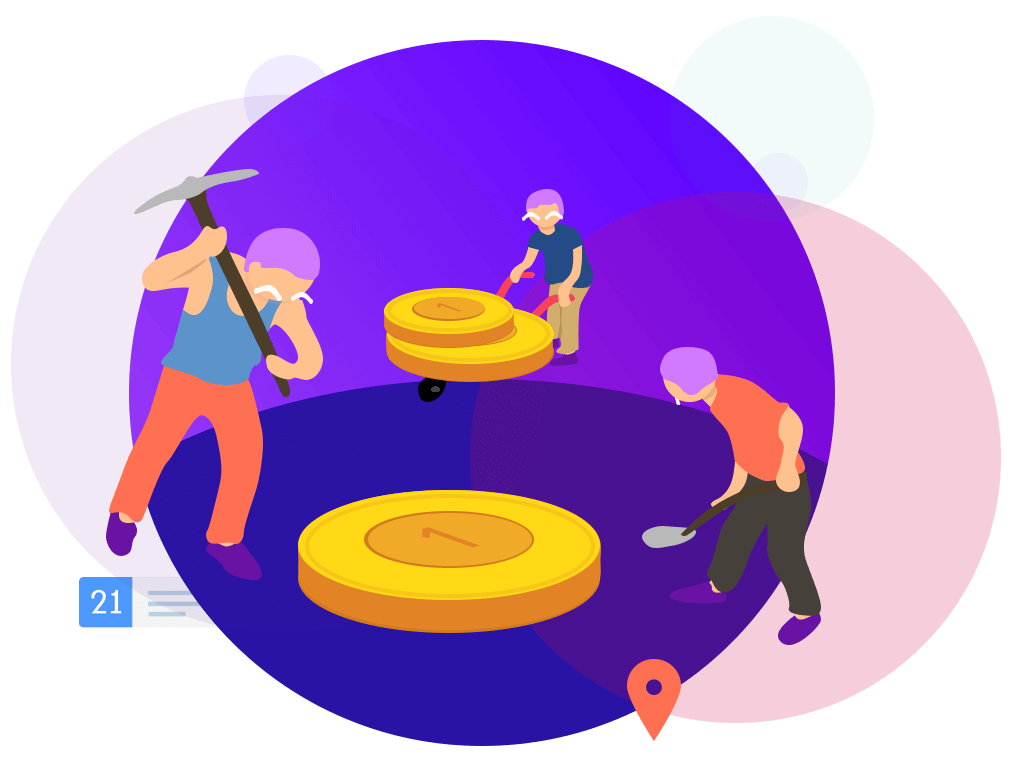 More specifically, it is important for readers to be aware of six innovations of this guide that distinguish the information provided from others on this topic. They are as follows: