Data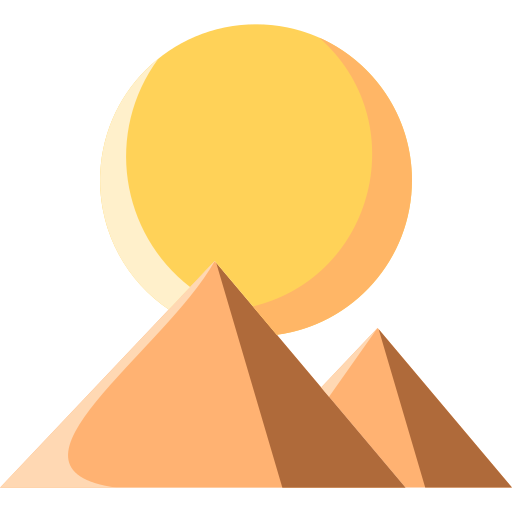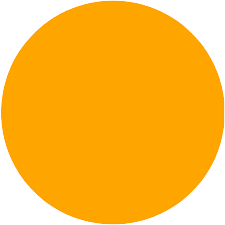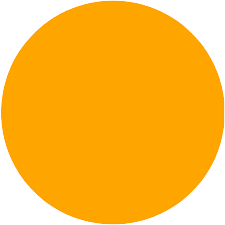 SOUTH AFRICA
Until the late 2000s, South Africa's debt position was relatively stable: the public debt to GDP ratio stood at 26.51%, the budget deficit was just 0.5% of GDP, and total external debt stocks represented 24% of GDP as of 2008. One major cause of this was the well-developed financial and legal framework for a domestic  financing market since the 1990s. For instance, the government developed the bond Exchange of South Africa, the Financial Services Board, and the South African Reserve Bank. The South African government later established Asset and Liability Management Division under the National Treasury in 1999 to evolve its debt management strategy. In addition, South Africa receives technical assistance from the World Bank under the Government Debt and Risk Management Program. However, South Africa was never part of HIPC and has never announced any debt cancellation from China.
South Africa
Debt to GDP Ratio
Since 2008, South Africa's public debt level has continuously increased and was at 62.2% of GDP in 2019. The ratio changed less as a result of more debt but more as a result of lower economic performance: economic growth has fallen to an average of 1.5% per annum. This has been associated with a high unemployment rate of 30%, a decrease in private investment, and an increase in government spending to finance energy (via the state-owned company Eskom). This has also widened the country's fiscal deficits, which was projected to reach 6.25% of GDP in 2019, compared to only 0.53% of GDP in 2008.
Before 2020, the economic development of South Africa had slowed down further for two consecutive years, accounting for 0.8% growth rate in 2018 and only 0.2% in 2019.
The country has relatively well-functioned health financing system, compared with other African countries. South Africa was ranked 34 among 195 countries worldwide in the 2019 Global Health Security Index – the top of all African countries. In 2017, the country allocated 13.3% of total government expenditure to the health sector, yet 11.3% of total government expenditure was used for debt interest payments, which could indicate opportunity costs, depending on whether the activities being financed by debt are increasing citizens' welfare or generating economic returns. Nevertheless, South Africa's debt service has increased as the country's debt level has risen. Debt interest payments of total government expenditure in 2008 were 4% lower than it in 2018.
South Africa does have one of the highest scores in the Debt Transparency Index with an effective data portal and an existence of a debt management office. The country passed the Promotion of Access to Information Act and is a signatory to the Open Government Partnership, publishing all government contracts for public access.
South Africa
Revenue and Budget Balance
Report
Projected debt service to China vs Other creditors
South Africa has been taking an increasing amount of loans from China since 2009 but it does not represent a substantial share of South Africa's external debt stocks – only around 4% of its total external debt stocks was from China in 2017 – a gradual increased from 1.2% in 2009. According to Chinese Africa Research Initiative, South Africa asked China to finance at least 17 projects between 2000-2018. Most of them (11) were loans to support the country's foreign currency position. The rest were mainly focused on transport and power sector. The reason for the former type of loans may be that China is South Africa's one of the most important trading partners. In 2018, China became its largest export destination and South Africa exported US$18.1 billion to China, accounting for 15.7% of South Africa's total export value. The main products exported from South Africa were gold, iron ore, and manganese ore.
China Debt : GDP Ratio (%)
External Debt Stock to China vs. Other Countries (USD millions)
The IMF does not evaluate South Africa's debt situation as it is classified a middle-income country. It is also not considered to be at risk of debt distress by the Jubilee Debt Campaign. Partly this is because South Africa has well-developed manufacturing and financial hubs and well-established logistic infrastructures that connect regional and global markets, as well as being rich in natural resources. But a high unemployment rate, unstable electricity supplies, and political infighting among the ruling party have more recently further slowed down economic growth. Challenges in management of the state-owned company Eskom also increased the debt burden.  However, in terms of financing infrastructure needs going forwards, South Africa is in a stronger position than many other countries analysed in this guide. Only internet access appears to be significantly behind, so it is possible that South Africa could deliver these improvements through domestic financing.
However, Fitch's credit rating agency downgraded South Africa to 'BB' on April 3 with a negative outlook due to its failure on government debt stabilization as well as the impact of the COVID-19 related to shock on government revenue and growth. This credit rating is nevertheless the third strongest amongst the countries analysed in this guide.
WRITERS   Joe Peissel and Yike Fu   GRAPHIC DESIGNER  Kayode Animashaun
and The Development Reimagined Team
Statement on use of data:
Plan
Health and Well being choices
Protect
People are doing to support their fitness
During the month of January, health and fitness is top of mind for people setting resolutions for a healthy new year. Google searches for fitness peak at the beginning of the year and according to data from the International Health, Racquet, and Sportsclub Association (IHRSA), 10.8 percent of all health club members join their gyms in January.
Work
People plan to do at work when
restictions are lifted
Cases
Covid-19 Cases
It is a long established fact that a reader will be distracted by the readable content of a page when looking at its layout.
Month on Month
Global Corona virus Impact and Implications
COVID-19 cases crossed the 15-million mark globally this week, with South Africa replacing Peru among the top five worst affected countries.
Health
Countries Spend On Their Health Systems