数据
New Layer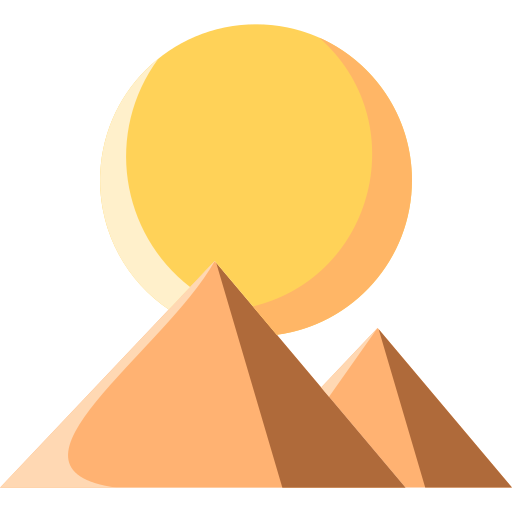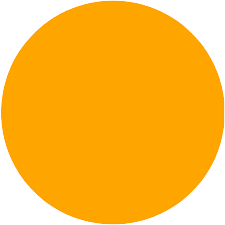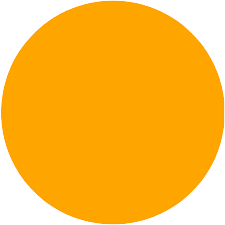 津巴布韦
津巴布韦在1980年独立后,其公共债务水平显着增加。其公共债务与GDP的比率从1980年的25.7%增加到1998年的88%。1980年代公共债务的最初增长是由于从美国继承的7亿美元债务前殖民地的罗得西亚政府。该债务的利率上升,新政府需要借新贷款来偿还以前的债务。与此同时,1980年代初发生了大旱,需要公共资金。津巴布韦的经济在1990年代末和2000年代初进一步萎缩,这也是其主要债权人积欠债务的主要原因。土地政策的变化不成功以及干旱的持续影响,使得依赖农业的国家很难增加税收。然后,在1997年,津巴布韦政府被迫从外部借钱支付退伍军人。 1998年的津巴布韦与刚果民主共和国(DRC)开战,由于英国政府购买飞机的贷款,津巴布韦的债务也增加了。总体而言,津巴布韦的公共债务水平在1998年达到峰值,并一直维持在2000年的水平。1999年,津巴布韦拖欠了多边机构的贷款偿还额。
The public debt decreased from 70% of GDP in 2000 to only 34% of GDP in 2001. This was mainly due to an internal restructuring of domestic public debt – almost 60% of total public debt – by the government, switching the six-month Treasury bills to longer-term T-bills at lower interest rates. However, sanctions and the large amount of arrears owed by Zimbabwe precluded the country from access to IMF and other multilateral creditors lending, meaning its public debt to GDP ratio remained at an average of 51% of GDP per year between 2001 and 2015.
Zimbabwe's budget deficit rose to about -21% of GDP in 2000. Alongside the increase in production costs and the shortage of foreign currency caused by the high inflation rate, the estimated economic contraction between 1999 and 2008 averaged 6.7% per year.
Despite all these challenges, Zimbabwe was never granted debt relief under the HIPC initiative because of sanctions and outstanding arrears at the time when eligibility was decided by Paris Club donors and multilateral institutions.  In contrast, China cancelled Zimbabwe's debt four times over 2000-2018.
Finally, in 2009, the country experienced economic growth at 7.4% rate for the first time in a decade due to the adoption of a multi-currency basket, which stopped the hyperinflation and allowed currencies such as the US dollar, the South African Rand, and the Botswana Pula, to be used locally.
In addition, Zimbabwe scored one of the highest Debt Transparency Index within the countries in this guide, with relatively thorough publications for government budget proposals and economic reviews, though the access to debt data is limited. The country's commitment to greater data transparency is reflected in the Freedom of Information Bill that was signed into law in 2020.
报告
Projected debt service to China vs Other creditors
China is one of Zimbabwe's largest investors and creditors, despite the large arrears holding by the Zimbabwean government to other creditors, but also because other creditors will not lend to Zimbabwe. Zimbabwe has taken around US$3.0 billion of loans from China between 2000-2018 based on the data from China Africa Research Initiative, mainly focusing on transport, power and agriculture sector.  For example, Zimbabwe took a US$153 million loan to construct its main airport, Robert Mugabe International Airport in 2018. In 2017, Zimbabwe took a further US$998 million loan to expand Hwange Coal Power Station.
External Debt Stock to China vs. Other Countries (USD millions)
The IMF classifies Zimbabwe as "in debt distress" due to public and total debt and large external arrears, while the Jubilee campaign forecasts the country "in debt crisis".
However, Zimbabwe needs significant infrastructure finance to meet outstanding basic needs of the population and to cut poverty. Access to, electricity and internet are particular challenges, which are unlikely to be met through domestic government revenues or other domestic means.
WRITERS   Joe Peissel and Yike Fu   GRAPHIC DESIGNER  Kayode Animashaun
and The Development Reimagined Team
Statement on use of data:
Plan
Health and Well being choices
Protect
People are doing to support their fitness
During the month of January, health and fitness is top of mind for people setting resolutions for a healthy new year. Google searches for fitness peak at the beginning of the year and according to data from the International Health, Racquet, and Sportsclub Association (IHRSA), 10.8 percent of all health club members join their gyms in January.
Work
People plan to do at work when
restictions are lifted
Cases
Covid-19 Cases
It is a long established fact that a reader will be distracted by the readable content of a page when looking at its layout.
Month on Month
Global Corona virus Impact and Implications
COVID-19 cases crossed the 15-million mark globally this week, with South Africa replacing Peru among the top five worst affected countries.
Health
Countries Spend On Their Health Systems