Data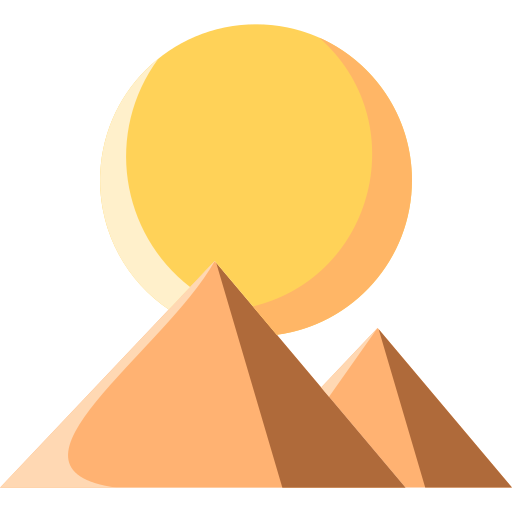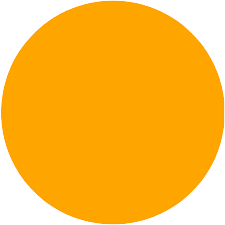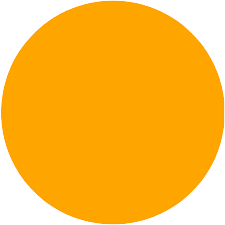 KENYA
Relative to its African partners, Kenya did not experience a deep debt crisis in the late 20th century, and was therefore not part of the Highly Indebted Poor Countries (HIPC) initiative, and debt cancellation by Chia over the period 2000-2018 was also small. The most unstable period Kenya experienced was between 1992 and 1993, when a serious drought affected coffee yields and the wider agricultural sector. The economy shrank two consecutive years and the government ran a double-digit fiscal surplus, whilst the public debt to GDP ratio increased from 54% to 83%.
In recent years, Kenya has had fairly stable growth averaging 5.7% over the past five years on the back of a strong service sector and improved consumption and investment. The acceleration of public investment initiatives has also contributed to greater public debt accumulation, which stands at 57% of GDP as of 2018. However, there has been a steady deterioration in Kenya's fiscal deficit since 2004, which peaked in 2016 at 8.5%. More recently, government cost cutting and attempts to raise taxes, including more stringent criteria to qualify for tax exemptions, have reduced the deficit slightly, to 7.4%, although this is still not considered sustainable by some creditors.
In 2019, the IMF assessed the Kenyan debt situation to be sustainable, with a moderate risk of debt distress (thereby outperforming most of the African countries surveyed in this report). The IMF did not see the rising debt as a major source of concern because of its association with productive infrastructure investment aimed at promoting sustainable growth. As of 2019, despite the relatively high share of external debt, which accounts for 53% of total debt stock, Kenya's investment climate is generally favourable while its foreign reserves are adequate at $8.5 billion. However, the IMF is keen for Kenya to continue to cut government costs and raise more taxes, including by reviewing tax exemptions. Kenya's tax revenue collection represented 15.1% of GDP in 2018, placing Kenya below the 2017 African average of 17.2%.
Kenya provides a thorough range of debt and fiscal debt statistics through its Ministry of Finance data portal and the country scored the highest amongst analysed countries in the Debt Transparency Index. 
Kenya
Revenue and Budget Balance
Report
Projected debt service to China vs Other creditors (USD Thousands)
Taking Kenya's entire external debt into consideration, Chinese loans make up around a quarter of Kenya's debt stock because of the substantial share of multilateral and commercial debt. However, China is Kenya's largest bilateral creditor, accounting for 78.3% of the latter's official bilateral debt service. Key projects funded using Chinese loans include a railway line connecting Mombasa to Malaba (for $5.1 billion) and several geothermal wells (for $867 million).
China Debt : GDP Ratio (%)
External Debt Stock to China vs. Other Countries (USD millions)
The average interest rate on Kenya's external debt commitments has risen in recent years, growing over four-fold to 5.8% in 2018 compared to 2013. This can be attributed to the greater use of commercial debt as a financing tool, representing a third of Kenyan external public debt as of late 2019.
Since the mid-2010s, Kenya has issued sovereign Eurobonds and syndicated loans, raising over $7 billion. As a result, concessional loans – comprising bilateral and multilateral loans that accounted for 90.7% of total external debt in mid-2013 – have since declined in relative importance within Kenya's loan portfolio. In line with this development, the treasury amended regulations, changing the definition of the national debt ceiling from 50% of GDP to a larger absolute value of 9 trillion shillings. This gives Kenya more scope for commercial debt financing but also exposes the country to heightened risk, including vulnerability to exchange rate fluctuations. Nevertheless, Kenya's credit rating is the fourth strongest amongst the countries analysed in this guide.
WRITERS   Joe Peissel and Yike Fu   GRAPHIC DESIGNER  Kayode Animashaun
and The Development Reimagined Team
Statement on use of data:
Plan
Health and Well being choices
Protect
People are doing to support their fitness
During the month of January, health and fitness is top of mind for people setting resolutions for a healthy new year. Google searches for fitness peak at the beginning of the year and according to data from the International Health, Racquet, and Sportsclub Association (IHRSA), 10.8 percent of all health club members join their gyms in January.
Work
People plan to do at work when
restictions are lifted
Cases
Covid-19 Cases
It is a long established fact that a reader will be distracted by the readable content of a page when looking at its layout.
Month on Month
Global Corona virus Impact and Implications
COVID-19 cases crossed the 15-million mark globally this week, with South Africa replacing Peru among the top five worst affected countries.
Health
Countries Spend On Their Health Systems