Data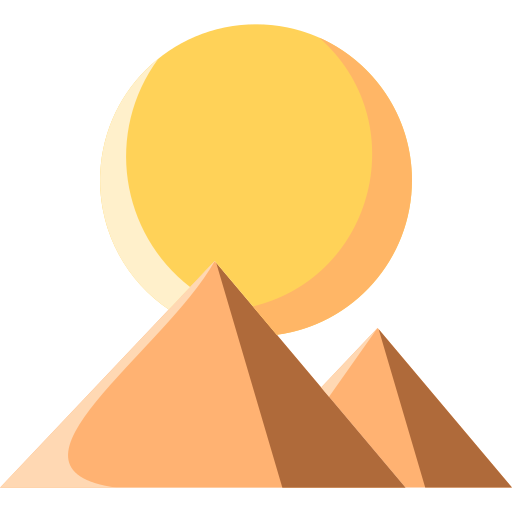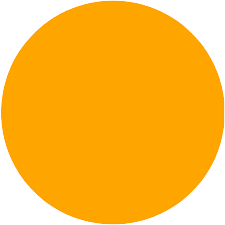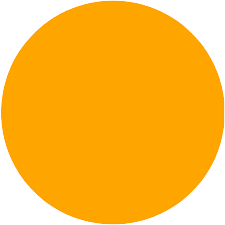 MAURITANIA
Mauritanian debt in the late 1970s grew initially for industrial expansion, but as interest rates increased globally from the oil price shock in 1979, debt began to grew rapidly.  Alongside dealing with a difficult IMF and World Bank Structural Adjustment Programs from 1985 onwards, the country struggled regularly with droughts and a border conflict with Senegal, which cut growth significantly. Thus, debt peaked at 234% of GDP in 2000, representing one of the highest debt to GDP ratios in the world. It was only brought down participation in the HIPC initiative, which wrote off approximately half of Mauritania's debt.
Since then, Mauritania's macroeconomic performance has improved but remains volatile, with annual GDP growth averaging 3.6% in 2015-2019 due to fluctuations in the prices of key mineral exports. Since 2016, the country has recorded an annual fiscal surplus, which stands at 2.8% of GDP in 2019, thanks to policy changes aimed at strengthening public finances.
Mauritania
Debt to GDP Ratio
The public debt to GDP ratio, having risen to nearly 100% of GDP in the late 2000s, has since declined to 79% as of 2018.
The IMF has concluded that Mauritania remains at high risk of debt distress because of vulnerable terms of trade. Nevertheless, the IMF also thinks the debt situation is moderately sustainable, because of recent efforts involving better tax administration and higher VAT. Additionally, the country's external debt portfolio consists mostly of public debt with concessional or semi-concessional terms, representing 84% of total external debt as of late 2016. To some extent, this insulates the country's macro-financial indicators from global shocks affecting exchange rates.
Mauritania scored joint bottom in Development Reimagined's Debt Transparency Index, as the government does not provide an effective online data portal, nor does it have a publicly available debt strategy, provide government contracts, or allow public access to government statistics and data.
Mauritania
Revenue and Budget Balance
Report
Projected debt service to China vs Other creditors (USD Thousands)
Mauritania is not officially part of China's Belt and Road Initiative, and Chinese loans are not a major part of the country's debt portfolio. Chinese credit constituted 8% of Mauritania's total external debt stocks as of 2017. China loaned about $300 million to Mauritania for the expansion of its port in 2008, which remains the largest project in the country since 2000. The country's main creditors are key multilateral institutions (including the World Bank and the IMF) at about 48% of Mauritanian external debt, followed by Kuwait (26%) and Saudi Arabia (12%).
China Debt : GDP Ratio (%)
External Debt Stock to China vs. Other Countries (USD millions)
The Jubilee debt campaign predicts a debt crisis in Mauritania in 2020, and as noted above, the IMF classifies Mauritania as in high risk of debt distress. Stress tests conducted by the IMF reveal that Mauritanian debt is vulnerable to negative shocks that influence exports, commodity prices and growth, which are precisely the indicators under threat due to COVID19.  Despite recent efforts to increase domestic taxes, the increase in borrowing in the mid-2010s to finance infrastructure investment continues to affect debt service costs, which have doubled to 5.5% of GNI in 2018 compared to 2013.
However, as illustrated, Mauritania has some significant long-term financing needs in order for the population to achieve basic standards of life and poverty reduction, in particular ensuring access to electricity and the internet and even providing basic road infrastructure. It is unlikely to be able to meet these through domestic financing alone.
On the other hand, some analysts believe that one factor likely to work in Mauritania's favour is its relatively strong governance compared to other countries in the region. Debt vulnerabilities could arguably be mitigated once economic growth returns after the pandemic as long as Mauritania is prudent.
WRITERS   Joe Peissel and Yike Fu   GRAPHIC DESIGNER  Kayode Animashaun
and The Development Reimagined Team
Statement on use of data:
Plan
Health and Well being choices
Protect
People are doing to support their fitness
During the month of January, health and fitness is top of mind for people setting resolutions for a healthy new year. Google searches for fitness peak at the beginning of the year and according to data from the International Health, Racquet, and Sportsclub Association (IHRSA), 10.8 percent of all health club members join their gyms in January.
Work
People plan to do at work when
restictions are lifted
Cases
Covid-19 Cases
It is a long established fact that a reader will be distracted by the readable content of a page when looking at its layout.
Month on Month
Global Corona virus Impact and Implications
COVID-19 cases crossed the 15-million mark globally this week, with South Africa replacing Peru among the top five worst affected countries.
Health
Countries Spend On Their Health Systems